Eliko as a leading RTLS provider and Mobilaris Industrial Solutions have started cooperation to ensure employee safety in electronics recycling operations in the north of Sweden. The two companies deployed the first ultra-wideband positioning based digital safety solution aiming to improve workforce safety by making people aware of potential danger before the accident is a fact.
Eliko's CEO Indrek Ruiso said that Eliko and Mobilaris Industrial Solutions have combined forces in the best possible way. "By combining Eliko's leading UWB positioning solution with competence in digital platforms, we have built a solution that performs well in harsh environments. Eliko's RTLS enables to reliably alert workers in spite of the disturbances and obstacles in the space. No other localisation technology today can meet these demanding requirements for accuracy and latency."
Positioning based employee safety solution
Mobilaris Industrial Solutions is the newest part of Mobilaris Group was established in 2017 and delivers a variety of digital safety solutions to industrial companies. For their proximity alert solutions, they chose Eliko's RTLS for the accurate and reliable ultra-wideband technology and full lifecycle support.
"We are happy about our collaboration with Eliko. With their high competence, and reliable UWB positioning solution with high precision, we are able offer the industry a unique digital safety solution to prevent workforce related accidents", says Viktor Linde, Business Development Manager at Mobilaris Industrial Solutions.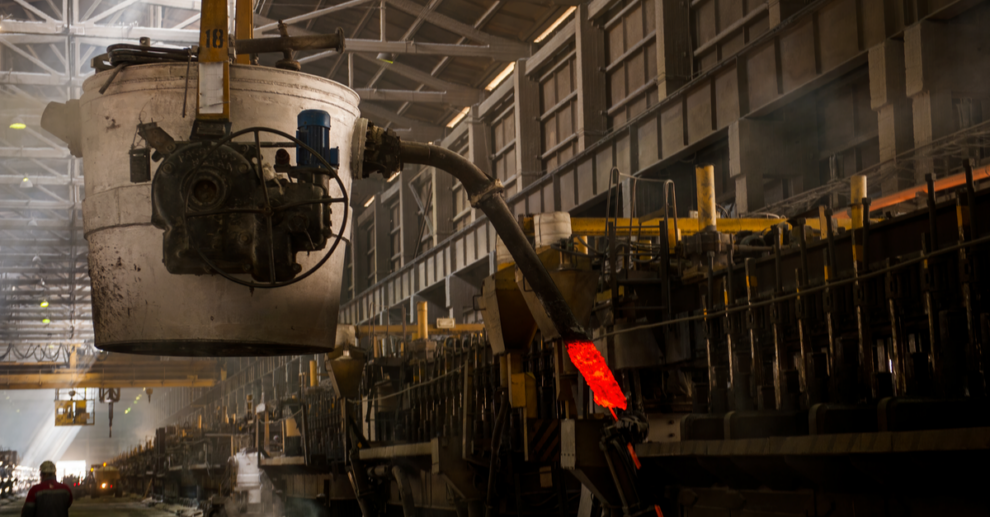 Mobilaris Industrial Solutions has built a digital proximity alert solution that is powered by Eliko's ultra-wideband location data. It is deployed in Boliden Rönnskär, in one of the world's most efficient copper smelters. The solution will notify in real-time if anyone is in potential danger via warning alerts in combination with visualisation.
Global need for better safety in harsh industrial environments
Indrek Ruiso says that the solution deployed at Boliden Rönnskär is only the first implementation of this kind as there is a clear need for accurate and reliable positioning data in a number of industrial applications. "Implementing complex systems is only successful when combining the best technology and people. This is why we're working together to offer this solution to similar companies globally."
Eliko RTLS provides accurate and reliable positioning data for a number of industrial applications, from asset tracking to safety solutions. Extensive experience developing and deploying Ultra Wideband networks ensures best-in-class performance.