Contact us
Send us a message and we will get back to you.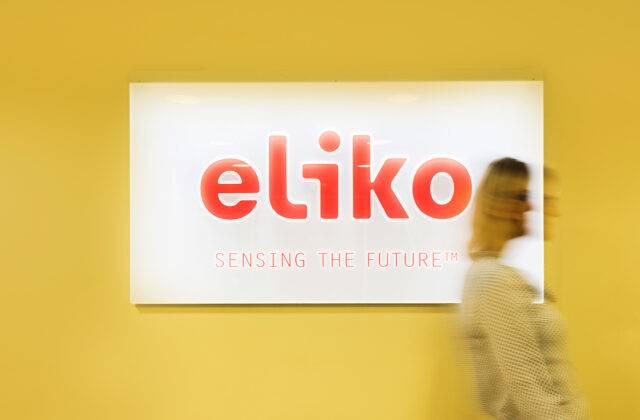 Interested in our products?

Technical support

Eliko Tehnoloogia Arenduskeskus
Aiandi 13/1, Tallinn 12918, Estonia
Registration No:11054022
VAT: EE100914193
Shaping the future
Eliko is shaping the future by offering next-generation positioning networks for digital solutions that depend on location awareness.
Partner of