Careers
Location technology powers the future - from autonomous driving to rock concerts. Join a team of technology experts passionate about making a global impact.
We're constantly looking for new talent. Check out our current openings or just send us your details.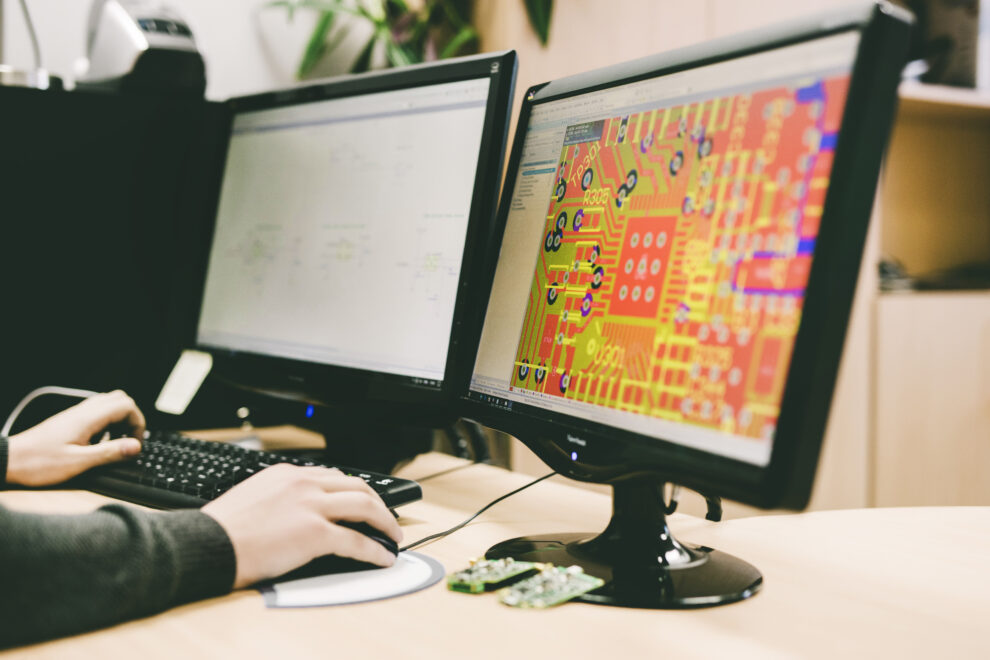 Why work at Eliko?
Routine-free work
In technology and business development, new questions will always arise. We have an agile mindset to adapt to unfamiliar challenges.
Challenges
We set high goals for ourselves. You can work on the edge of innovation and solve technological challenges that nobody has yet been able to.
Career growth
We will help you kick-start or enhance your career. And numerous MSc and PhD theses have been successfully mentored and defended by our colleagues.
Worldwide impact
Location technology powers almost every future application – including employee safety solutions, industrial digital twins, immersive experiences and collision avoidance in autonomous driving.
Great colleagues
You can be part of a great team. The company's amazing culture really stands out. Our office vibe is friendly, professional and supportive to bring out the best in each team member.
Our Values
Innovation
We design technologies based on novel algorithms and communication models for devices that continuously need new functionalities. Therefore, our work requires continuous improvement and learning. We are tech enthusiasts and lifelong learners by nature.
Collaboration
We create value in partnerships. Eliko as a location technology company empowers engineers, designers, production managers, and entrepreneurs to improve work and enhance the human experience.
"During my 2-month internship at Eliko, I was trusted with setting up a Python 3 program that collects data from Eliko's real-time location system (RTLS). I produced 50 different test cases to help the system make more informed decisions about different wavelength pathways. As I start the second year of my studies at King's College London, I am developing a machine learning algorithm that will take data from the Eliko RTLS measurements and predict if the test case matches a specific pathway. I am very excited to see how accurate my program predictions will be. It was a tremendous task as a first-year computer science student to work individually, find information from open sources and produce a viable solution. It would be really cool if it can help make an active product even more precise."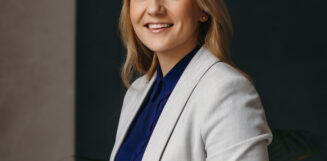 Shaping the future
Eliko is shaping the future by developing next-generation positioning networks for digital solutions that depend on location data.
Proud partner of