UWB Technology
UWB or ultra-wideband is the newest wireless communication technology with indoor positioning capabilities. Compared to RFID and Bluetooth, UWB can do much more. It's the backbone of many digital applications from smart factory to immersive entertainment.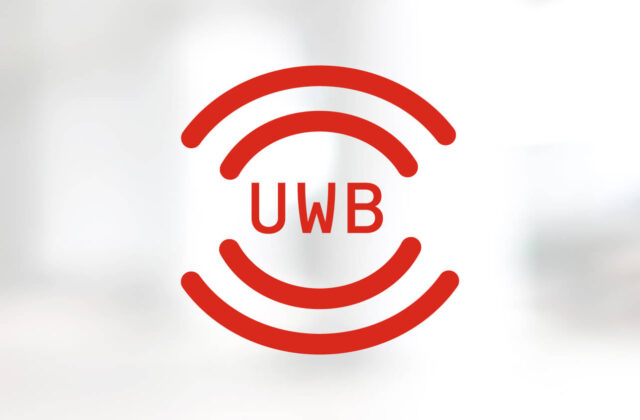 Accurate
UWB technology is ten times more accurate than its counterparts Wi-Fi or Bluetooth, enabling centimetre-level accuracy.
Reliable
UWB has superior performance in multipath and reflections, penetrates obstacles and has no interference issues with other radio waves.
Real-time
Its high refresh rate of multiple times per second and low latency make it suitable for demanding real-time applications.
Secure
While signal-strength-based positioning technologies are easy to attack, several features make UWB extremely secure.
History
While recent years have been revolutionary for UWB, the technology has been around for a while. Below is a short overview of its evolution.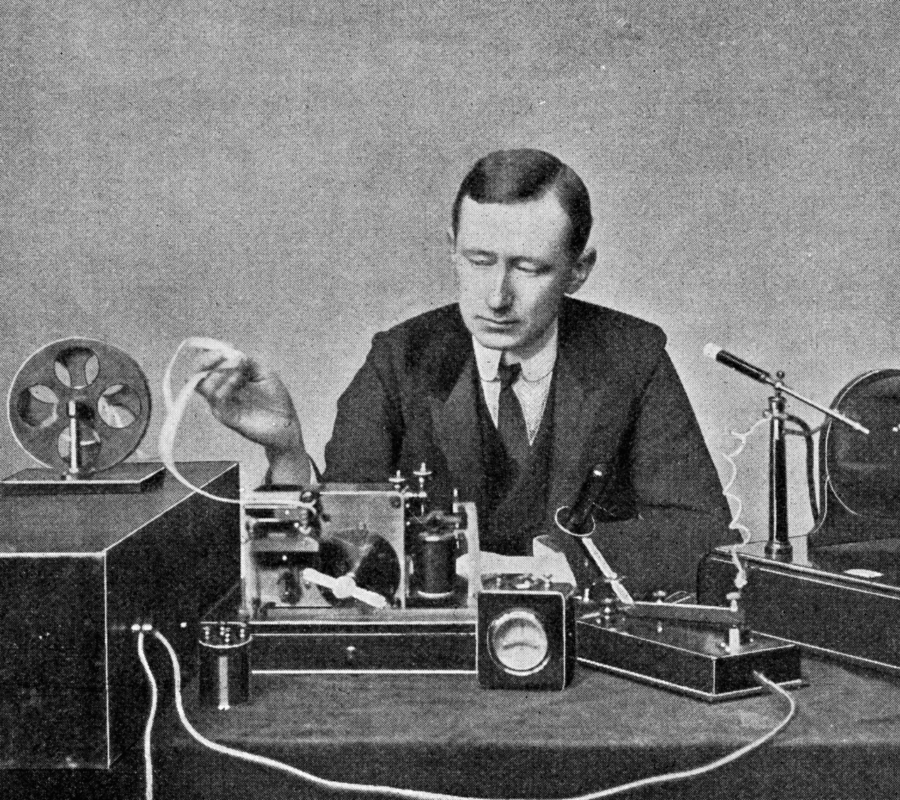 1895
Ultra-wideband's birth dates back to the beginning of radio, when Guglielmo Marconi used spark-gap transmitters for radio communication over the Atlantic Ocean. He used radio waves to transmit Morse code, and the instrument he used became known as the radio.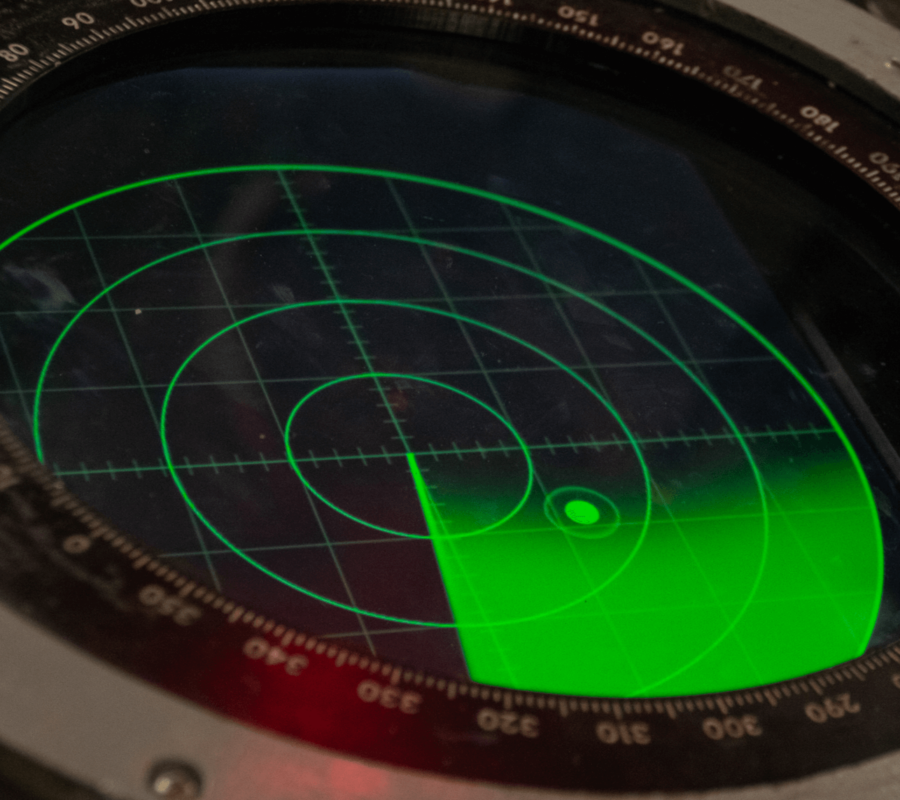 1960
The technology evolved considerably in the mid-20th century, mainly in the US. UWB was restricted to military applications from the 1960s to the 1990s, as it proved to be useful for both radar and communication technology.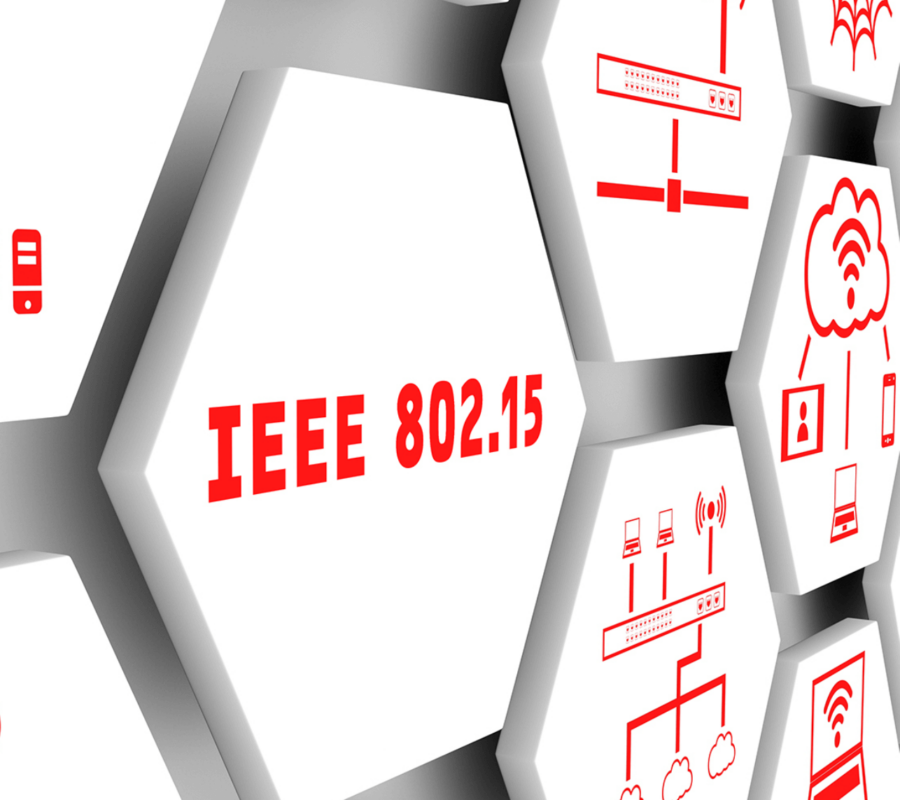 2002
In 2002 the Federal Communication Commission (FCC) finally allowed the unlicensed use of UWB systems in radar, public safety and data communication applications. Interest in UWB grew. Nevertheless, strict rules on allowed frequencies, power limits and disagreements between market players delayed the IEEE standardisation in the following years.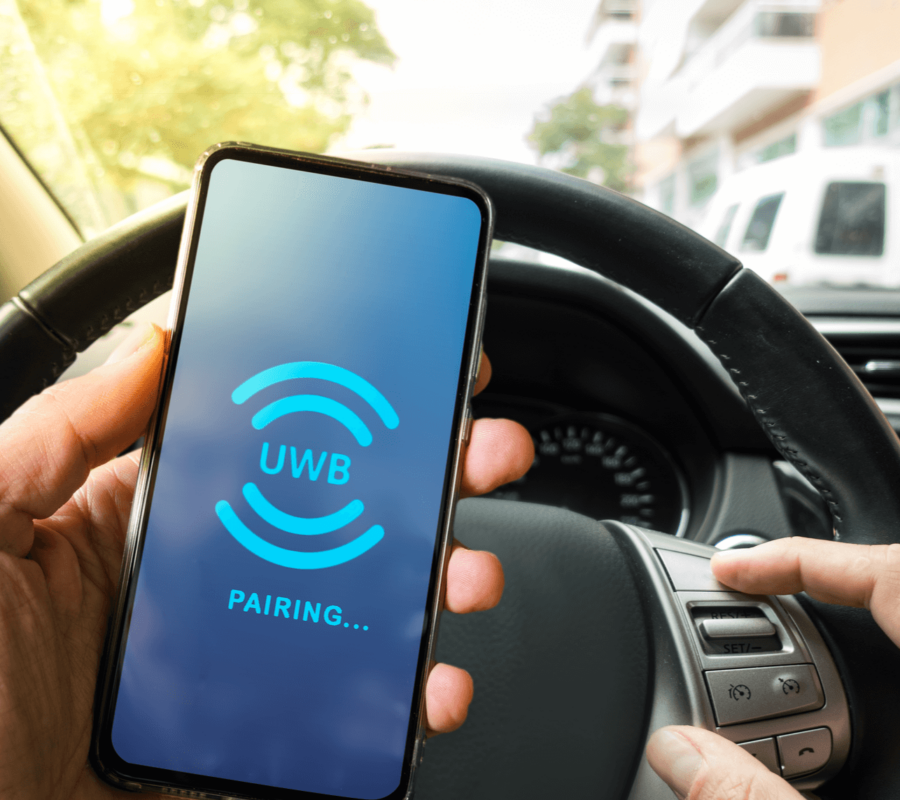 2019
Radios can take more than a decade to gain wide adoption, especially with regulation and the development of new chips involved. Compared to Bluetooth complementary technology, it has taken the same amount of time – 16 years from the first rulesets to reach a sufficient maturity level to be embedded into mass-market consumer mobile products. In 2019, Apple was the first to add a UWB chip to its new smartphone models.
UWB frequency spectrum
Ultra-wideband is a wireless radio technology intended for digital data transmission over short distances at low power density. The name reflects that the technology occupies a large bandwidth of the radio frequency spectrum. How large exactly? In unlicensed applications, the UWB uses short-duration pulses over a spectrum of frequencies between 3.1 GHz to 10.6 GHz.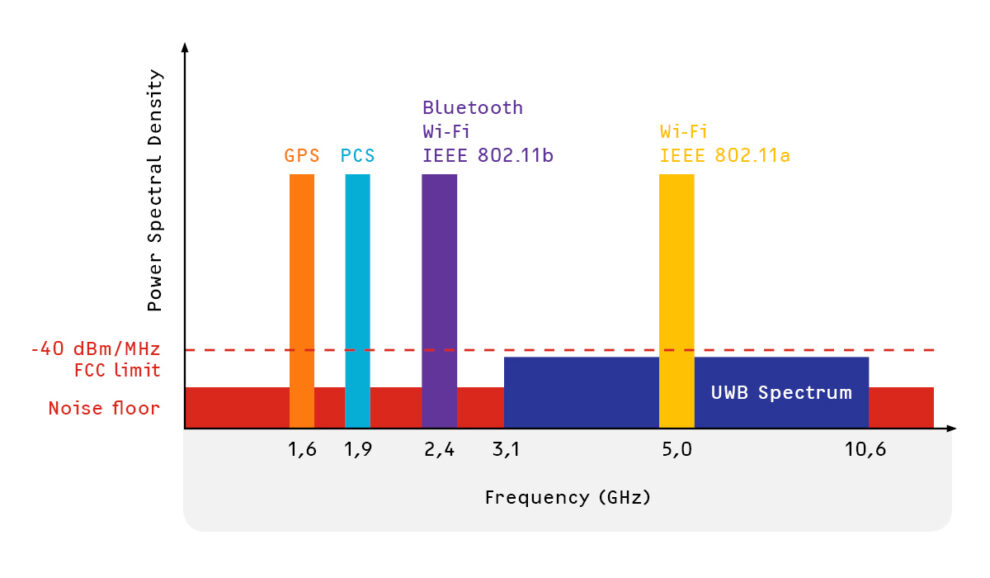 How UWB works
Dive deeper and watch the video to see how our UWB-based system measures the positioning coordinates.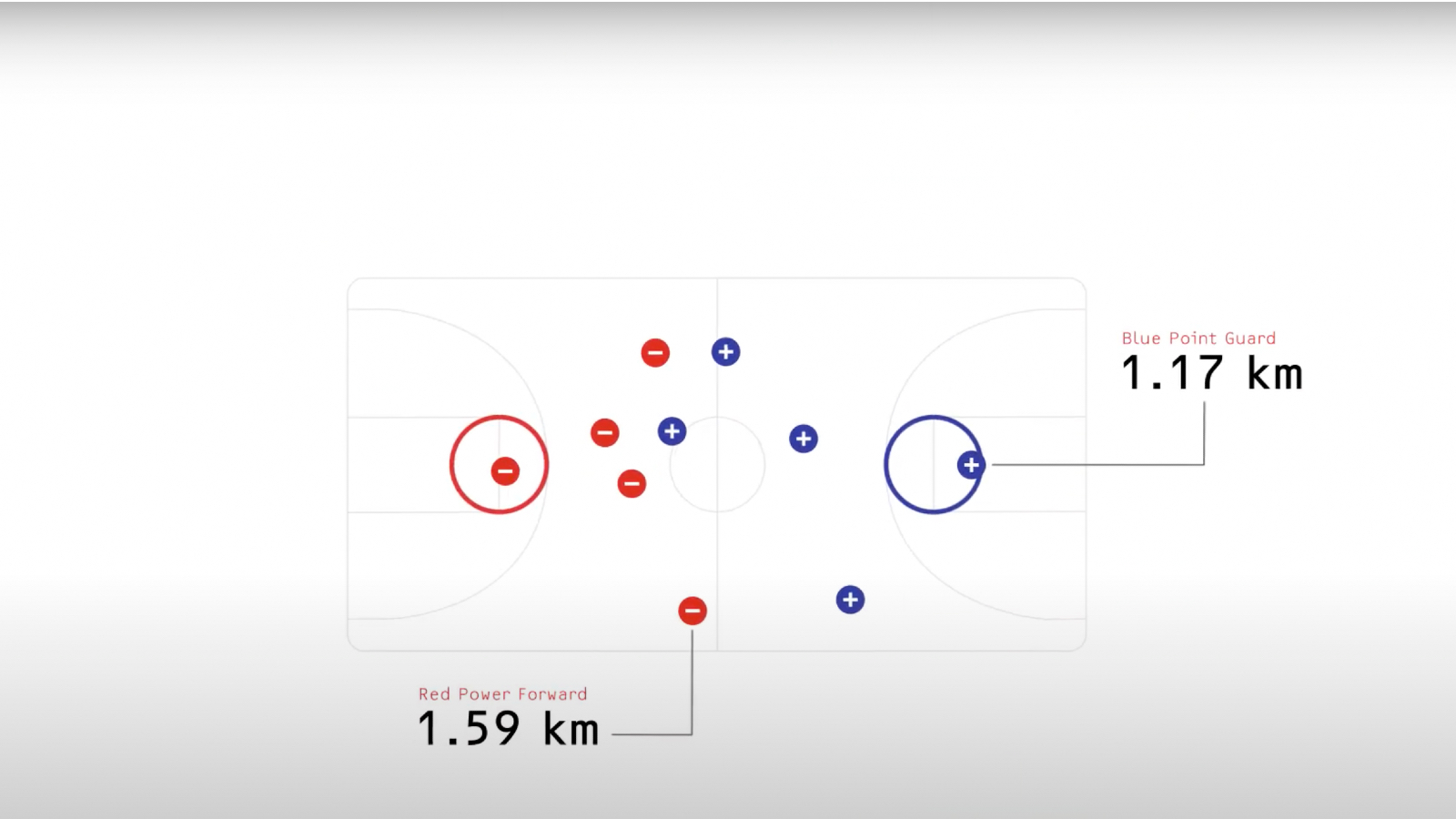 Why Eliko
Reliable
We put the core positioning technology first to provide you with reliable low-latency location data for your applications.
Efficent
Our hardware is highly optimised, which means you need up to half the hardware typically required to set up the infrastructure.
Tailored
Our flexible technology and agile team enable you to pilot quickly and configure the system to your application needs.
Supported
We guarantee full lifecycle support from solution consultation, network design and installation to maintenance.
Experienced
Our passionate and diverse team has 10+ years of experience with positioning technologies and 7+ years with UWB.
Future-proof
We grow alongside our partners and customers and continuously innovate to stay at the forefront of technological solutions.
Ready to innovate?
Frequently asked questions
Shaping the future
Eliko is shaping the future by offering next-generation positioning networks for digital solutions that depend on location data.
Proud partner of