Next-generation location tracking
Precisely track vehicles, goods and people in real-time with a reliable indoor positioning system. Designed for digital solutions that depend on location data. Based on ultra-wideband technology.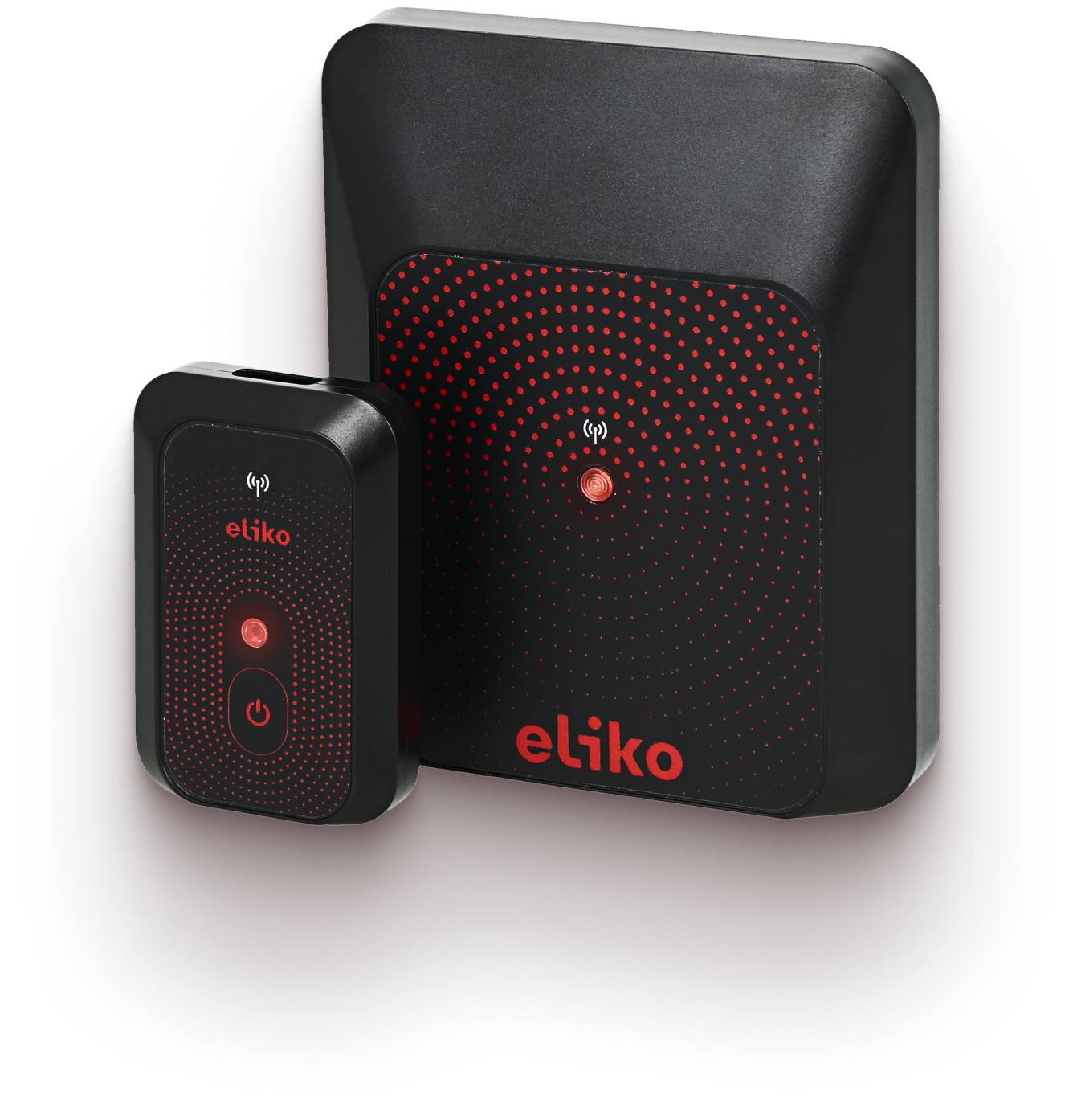 100+ companies trust Eliko


Eliko UWB RTLS
Location Tracking System for Building World-Class Products and Services
In-depth information about Eliko location tracking
Want a deeper look into the tech?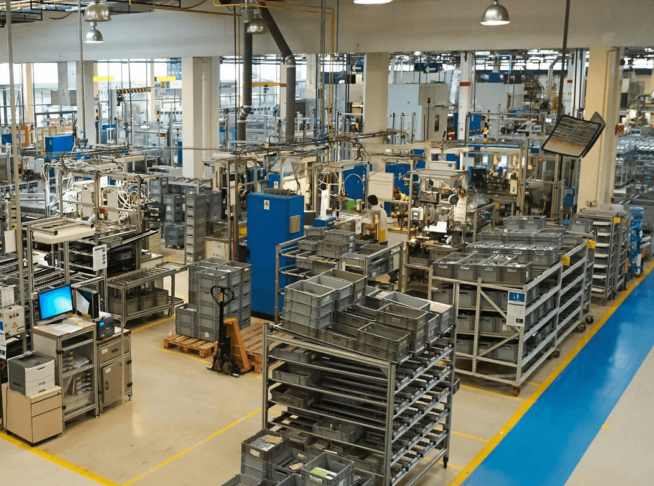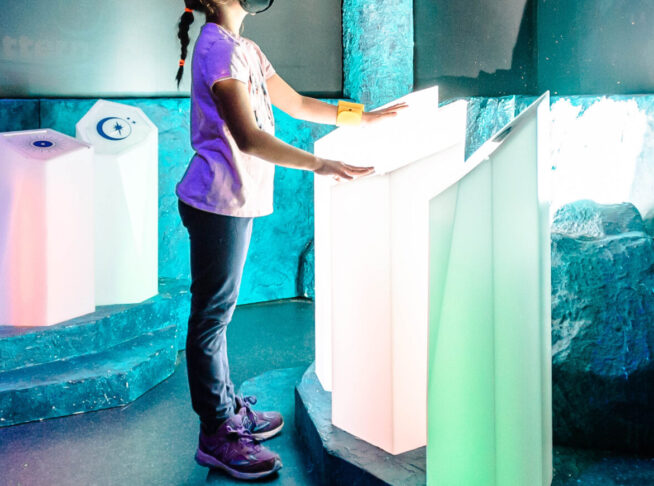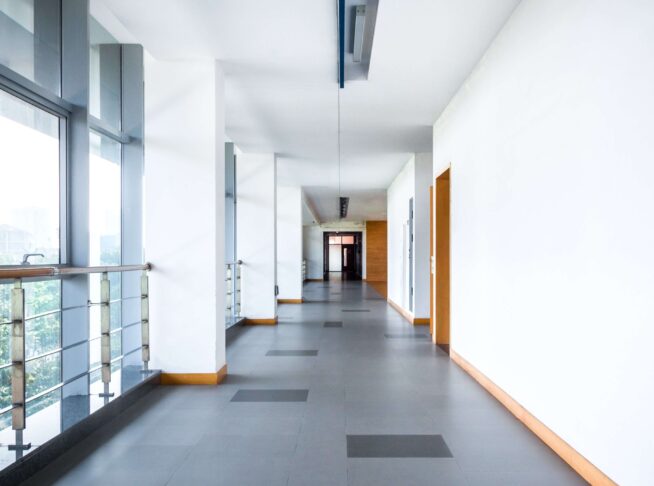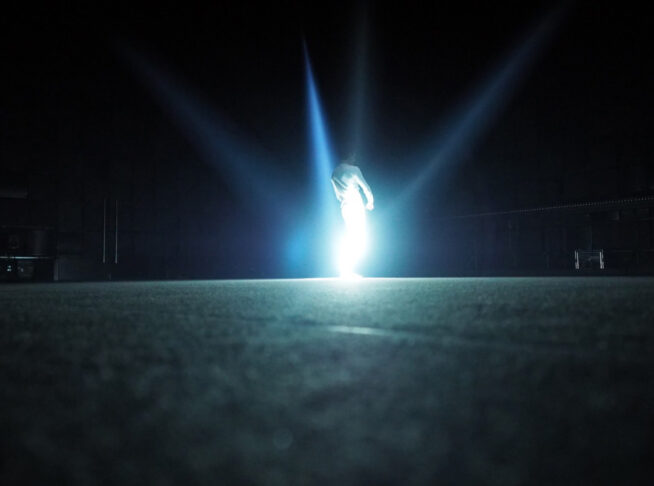 We studied several real-time tracking systems with different technologies and, in the end, we decided to implement the UWB location tracking technology from Eliko. For us, it had the best location tracking results, the easiest configuration and the best cost-efficiency ratio.
Eliko were a pleasure to work with. They were proactively supportive and always conscious of our needs. Their responsiveness despite the time zone difference of their headquarters made a huge difference in our ability to painlessly implement their technology. Their product is exceptional, but their commitment to supporting our work was what really allowed our experiences to shine.
We did tests with Eliko's indoor positioning system and compared it with other similar solutions on the market. Based on our test results we are confident in recommending the two-way ranging based Eliko RTLS location tracking solution as a robust UWB solution.
Our main challenge before using the ultra-wideband tracking system was tracking in darkness to project the lighting precisely on the dancer. The infrared systems for artists on stage can easily get confused when we need to track more than one target, so we were searching for something not visual or infrared. We liked that Eliko's UWB-based location tracking technology had a very high refresh rate and was very accurate.
About Eliko
Eliko empowers innovators worldwide
Eliko is located in Estonia and has designed reliable indoor positioning systems since 2014. More than 150 innovation leaders in 30+ countries have validated Eliko's location systems in challenging environments indoors and outdoors. We serve global industrial organisations, system integrators, and software developers who need a reliable location-tracking technology partner. Eliko RTLS is used to improve transparency, operational efficiency, and employee safety across industries worldwide. Our company dates back to 2004. We come from a strong R&D background in radio communication. We combine ultra-wideband, GNSS, IMU and other technologies into complete industrial solutions to perform location tracking.
Reliable
We put the core positioning technology first to provide you with reliable low-latency location data for your applications.
Efficient
Our hardware is highly optimised, which means you need up to half the hardware typically required to set up the infrastructure.
Tailored
Our flexible technology and agile team enable you to pilot quickly and configure the system to your application needs.
Supported
We guarantee full lifecycle support from solution consultation, network design and installation to maintenance.
Experienced
Our passionate and diverse team has 10+ years of experience with positioning technologies and UWB.
Future-proof
We grow alongside our partners and customers and continuously innovate to stay at the forefront of technological solutions.
Frequently asked questions
Shaping the future
Eliko is shaping the future by developing next-generation positioning networks for digital solutions that depend on location data.
Proud partner of